As a regular blogger, I wonder how viewers see my blog and how fast it loads to welcome readers. I've recently read that blog speed is very important because it increases blog traffic and makes your blog come up on search results faster.
Ha-ha, talking about these techie stuff leaves me perplexed! I'm being honest here, dear readers. Yet I consider it a necessity to read up on these topics because it will help our blogs performance greatly.
1-2 seconds is an ideal page loading speed on a regular computer, of course. I'm out for the moment at an internet cafe with a blessed fast rented computer! So I tried the Blog Test on Pingdom Tools and my blog's result was 0.5 seconds! It's good enough :)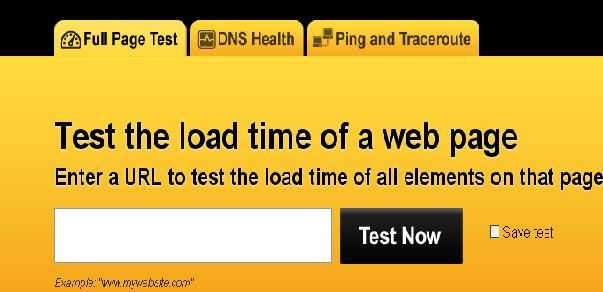 Try the test above and please let me know your blog's results as a comment. Thanks!
Thanks to :
Speed-up-your-website-to-get-more-traffic
Check How Fast Your Blog Loads