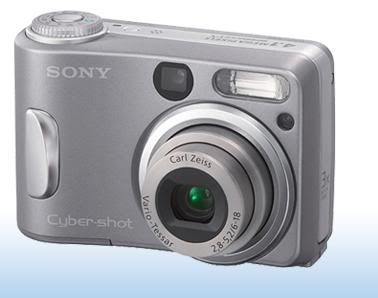 I'm still in the process of learning how to use this camera handed down to us by my in-laws. It came without a manual so I searched for it online and voila! there it is embedded below. Found the manual via google and just uploaded it to
Scribd.
I just had to embed it here, saves me the time searching ;-)
Ah, as I rub my hands together, I can't wait to take pictures again just as I once did during the early 90's! I'll be posting more of those to
my Flickr page
soon!
Sony DSC-S60 Manual