I've wanted to join another blog hop for Mondays and I'm thrilled to join
Never Growing Old'
s Meet Me On Monday for this first time.
Questions and Answers:
1. What is your favorite kind of muffin?
That would be any muffin with chocolate in it.
2. What was the first car you ever owned?
I don't have a car for the moment :P
3. Which TV show were you sad to see end?
Perfect Strangers with Larry Appleton and Balki Bartokomous. I miss the hilarious episodes that made me laugh 'til I had tears on my eyes!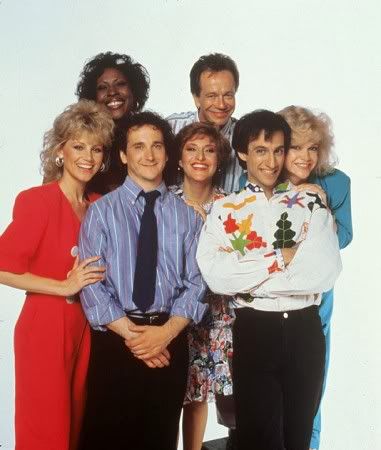 4. What is your lucky number? I no longer believe in luck per se, but the number 4 has been following me since I knew. It's also my hubby's favorite number.

5. Pretzels or Potato Chips? If I had a choice, I'd say warm salted pretzels are what I'm craving for.