Moringa seed harvest time is here, and it looks like there are plenty of supply this time of the year!
Here are the current rates:
Moringa Oleifera Drumstick Seeds For Sale
10pcs - 30.00

20 pcs- 60.00

50 pcs- 160.00

100 pcs - 320.00
Ships nationwide Luzon, Visayas, Mindanao
Shipment fee ranges from 80 (for other couriers like OCS or JRS) - 255.00 (for LBC)
International orders negotiable
Also available : half-kilo purchase for 450 pesos or 1 kilo for 900 pesos
Half kilo of

malunggay

seeds

is approximately 1,700

seeds

-
1 kilo of malunggay seeds is approximately 3400 seeds
Shipment fee for half-kilo ranges from - Php150.00 -170.00 shipped via LBC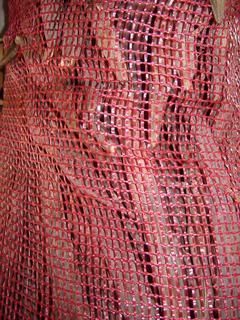 Lastly, can you like my facebook page? It would mean a lot to me and I appreciate your help.
Facebook Page MestizaMoringa