Another summer has passed, and here I am again selling malunggay seeds.
This time I've got a huge supply of malunggay / moringa oleifera seeds for sale because not only did we get those from our malunggay farm's harvest but also from some folks who volunteered to harvest in their own backyard and even by the hilly side of our baranggay. I've got so much now and I really want to sell all of these.
What gave me the idea to buy from townsfolk and sell to online buyers began when I was searching for an able farmer to clean up the lot. This led me to more and more ideas afterward.
The difference now is that these seeds are pest-free because I've used organic means to get rid of them. No chemicals or commercially available pesticides, despite the suggestion of the farmer I recently met. I thought of doing it this way to make the malunggay seeds available both for propagation, planting and for oil extraction.
As I've noticed in the past year, I received orders and sales for malunggay seeds mostly from students conducting experiments on oil extraction and for medicinal purposes. I also received more orders from people in the Philippines and abroad who used them for sowing.
I'm now keeping the malunggay seeds intact, away from molds, insects and what-not. I'm going to keep a close watch to these, just as I do to our vermiculture.
My ads in selling moringa oleifera seeds are extensively posted at the usual Sulit.com.ph, Olx.com.ph, Ebay.ph and even Facebook's Marketplace. And I've added more like ayosdito.ph, buyandsellph.com, entrepreneur.com.ph, alibaba.com, and mboard.pcarrd.dost.gov.ph
Moringa Oleifera Drumstick Seeds For Sale
10pcs - 30.00

20 pcs- 60.00

50 pcs- 150.00

100 pcs - 300.00
Ships nationwide Luzon, Visayas, Mindanao
Shipment fee ranges from 80 (for other couriers like OCS or JRS) - 255.00 (for LBC)
International orders negotiable
Also available : half-kilo purchase for 400 pesos or 1 kilo for 800 pesos
Half kilo of

malunggay

seeds

is approximately 1,700

seeds

-
1 kilo of malunggay seeds is approximately 3400 seeds
Shipment fee for half-kilo ranges from - Php150.00 -170.00 shipped via LBC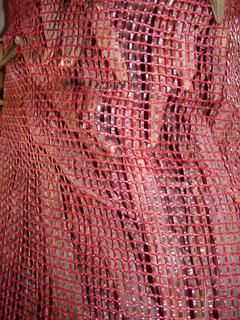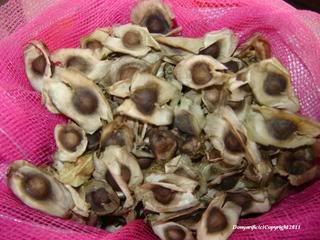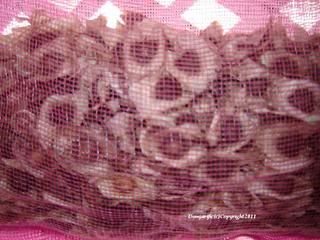 Lastly, can you like my facebook page? It would mean a lot to me and I appreciate your help.
Facebook Page MestizaMoringa
<