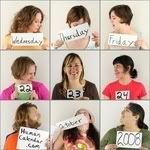 Happy Birthday Graphic Comments
Thank God for another amazing year of his life, I pray that God will continue to bless him, guide him, give him good health, favor and all the wonders of being an adolescent.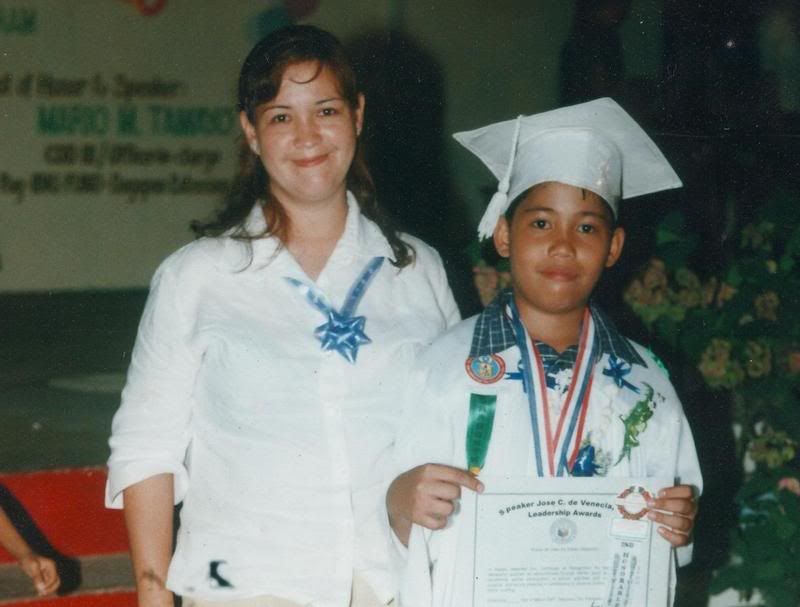 This picture was taken on his elementary graduation in 2007 wherein he was on the honor roll. (Honestly, he doesn't like me posting this picture)
He's 14 today! Just like each and everyone of his brothers, Hans also has a special place in my heart. I thank him for being a responsible son, waking up at dawn to do some household chores (which is really my job). I thank him for he adds the bling to some of our friendster accounts. I have plenty of things to thank of.
Since this is my first year of blogging, I am writing this blog entry to post something about Hans and the amazing events in his life so ar.
I could still remember the surprise I've had when I found out I was pregnant in March 1994. My hubby and I already made plans for our wedding when the unexpected surprise came up. Health-wise, it was not such a good time for me because I was undergoing treatment for deep-seated depression and anxiety; I was on Prozac and Xanax. It was horrible, I was occasionally having panic attacks those times and always praying for healing. I definitely think this event was God's answer to our prayers, that I be free of medication.
It was imperative that I get off meds, and so I did. Most times I just stayed home due to my fear of crowds. I would occasionally go out naman, even go to church. Everything was going well until I had to get out of the country despite my condition. (will blog about that soon) It's perhaps because of this that I had a difficult pregnancy... one panic attack episode, hypertension, and was checked into the hospital once for bladder infection. Despite that, prayer was always the order of the day. I prayed and prayed so hard that it won't get difficult. That's how it was indeed.
I was due on November 24 but I may have miscalculated the months. October 23 in the morning I felt just slight pains which I thought were symptoms of that bladder infection. So I called my doctor, who, oh no - was out of town. I was told by her husband to just check into the hospital and she will see me the next day. So we just did, actually feeling silly why we had to. Turns out I was 8 cm dilated, amazing too I hardly felt any pain nor difficulty when Hans came into this world. What is more wonderful is he is okay, just small for a newborn and weighed 5.8 lbs. God is very good to us. While Hans was growing up, he turned out to be intelligent, inherited the genes from my mother and father.
I praise God so much for His grace and His help. I praise God most for the miracle He has done in February 3, 2006 when Hans got hit by a speeding van and
miraculously survived
.
Happy, happy birthday dear Hans. Count your blessings! May God bless you more and more!